Business | Personal | Tax
Read our COVID-19 Statement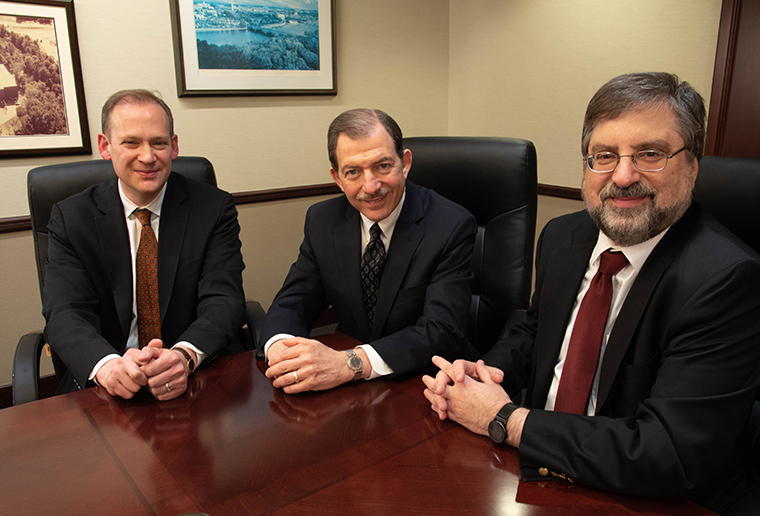 We measure our success by the results we obtain for clients and their subsequent referrals. We don't just return your calls; we respond with thoughtful and relevant solutions.
We help our clients start and grow their businesses; buy, sell, and develop real estate; preserve and protect assets for themselves and their heirs; and litigate, when necessary, to enforce their rights.
Meyers | Hurvitz | Abrahams LLC
A full range of solution-oriented legal services for businesses and individuals
Your professional support and guidance during the preparation of my Revocable Living Trust was greatly appreciated.
You patiently shared, and shared, great legal information that was very helpful in my decision making process. Your response time to my many questions and concerns was noteworthy. I felt like I was your "only" client. 🙂
Your proficient knowledge of the Maryland court system along with your legal expertise made this a smooth process for me and I want to say thank you!
January 1 wasn't just the start of the new year. We review a tax change for 2022.
read more
MEYERS | HURVITZ | ABRAHAMS LLC 3206 Tower Oaks Boulevard Fourth Floor Rockville, MD 20852 240-283-1160
Licensed in Maryland, Washington DC and Ohio