Business | Personal | Tax
Read our COVID-19 Statement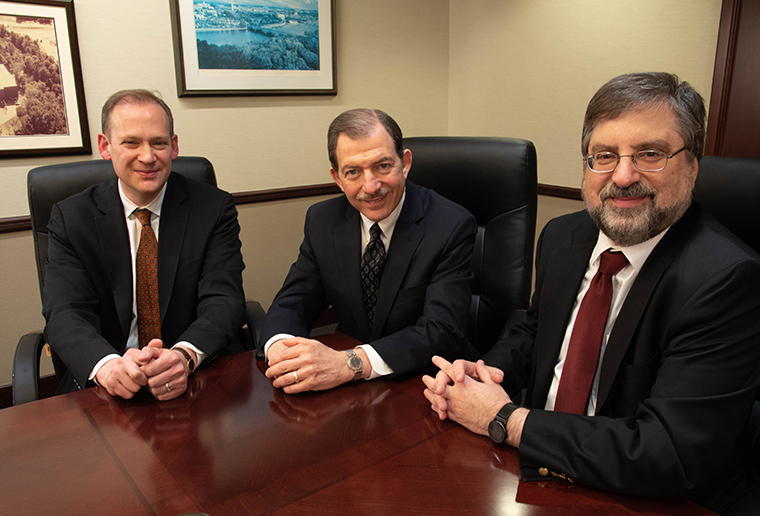 We measure our success by the results we obtain for clients and their subsequent referrals. We don't just return your calls; we respond with thoughtful and relevant solutions.
We help our clients start and grow their businesses; buy, sell, and develop real estate; preserve and protect assets for themselves and their heirs; and litigate, when necessary, to enforce their rights.
Meyers | Hurvitz | Abrahams LLC
A full range of solution-oriented legal services for businesses and individuals
Adam Abrahams handled a trust petition for my family after my father suddenly passed. Adam handled the case with the honesty and sensitivity needed to help my family get through a very tough time. After the case was settled accordingly, we then trusted Adam enough to create the estate planning necessary to secure my family's future. I trust and respect The Abrahams Law Firm and have recommended their services to many of my colleagues.
Having an executed will is a crucial part of your estate planning process. We present you with ten reasons you should get it done!
read more
MEYERS | HURVITZ | ABRAHAMS LLC 3206 Tower Oaks Boulevard Fourth Floor Rockville, MD 20852 240-283-1160
Licensed in Maryland, Washington DC and Ohio