Business | Personal | Tax
Read our COVID-19 Statement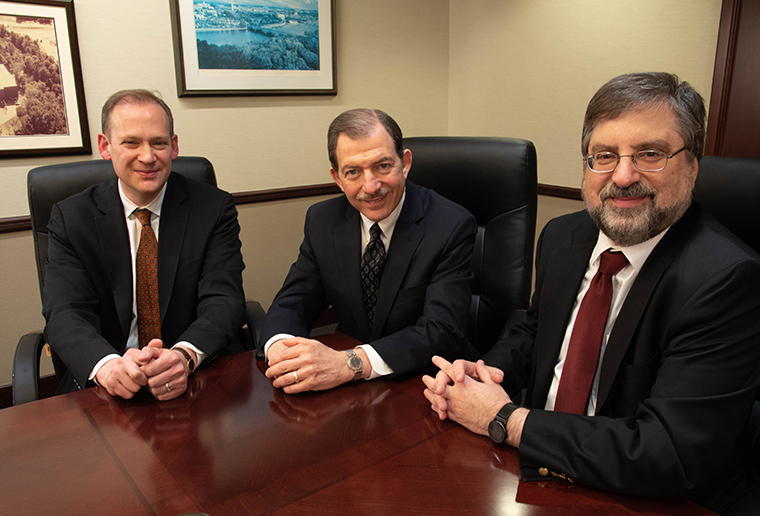 We measure our success by the results we obtain for clients and their subsequent referrals. We don't just return your calls; we respond with thoughtful and relevant solutions.
We help our clients start and grow their businesses; buy, sell, and develop real estate; preserve and protect assets for themselves and their heirs; and litigate, when necessary, to enforce their rights.
Meyers | Hurvitz | Abrahams LLC
A full range of solution-oriented legal services for businesses and individuals
I have been impressed by the caliber of legal advice and estate services Attorney Adam Abrahams provided me despite my contacting him sight unseen amidst the COVID-19 lockdown. He guided me along the way and worked with me efficiently and patiently to draft a Last Will and Testament as well as a medical directive, assignment of a power of attorney, and more.
I would highly recommend Adam and the law firm Meyers/Hurvitz/Abrahams to anyone wanting support in preparing a will or dealing with estate issues.
January 1 wasn't just the start of the new year. We review a tax change for 2022.
read more
MEYERS | HURVITZ | ABRAHAMS LLC 3206 Tower Oaks Boulevard Fourth Floor Rockville, MD 20852 240-283-1160
Licensed in Maryland, Washington DC and Ohio