Business | Personal | Tax
Read our COVID-19 Statement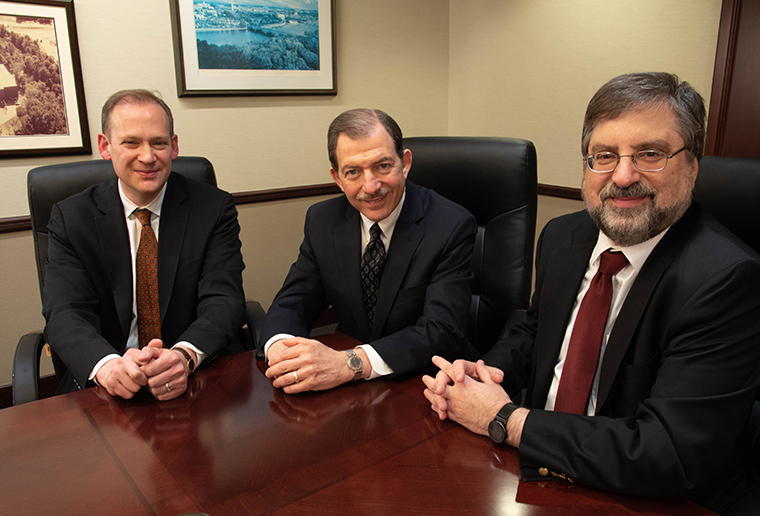 We measure our success by the results we obtain for clients and their subsequent referrals. We don't just return your calls; we respond with thoughtful and relevant solutions.
We help our clients start and grow their businesses; buy, sell, and develop real estate; preserve and protect assets for themselves and their heirs; and litigate, when necessary, to enforce their rights.
Meyers | Hurvitz | Abrahams LLC
A full range of solution-oriented legal services for businesses and individuals
When you run a small business, you wear many hats. There are many legal and accounting issues that require trusted partners. Adam Abrahams has been instrumental in moving my business plan forward and achieving goals that I could not have achieved without his expertise and diligence. He worked around my busy schedule to get things done quickly and to work within my tight budget.
I highly recommend Adam and his firm for any business that needs dedicated legal professionals to help get things done and meet their business goals.
Having an executed will is a crucial part of your estate planning process. We present you with ten reasons you should get it done!
read more
MEYERS | HURVITZ | ABRAHAMS LLC 3206 Tower Oaks Boulevard Fourth Floor Rockville, MD 20852 240-283-1160
Licensed in Maryland, Washington DC and Ohio